Voor beginners
The hype is real! Iedereen padelt, jij binnenkort ook? Geen enkele andere sport zit zó in de lift als padel, het ideale moment dus om je eerste balletjes te slaan. Om je daarin bij te staan.
Onder begeleiding van gecertificeerde coaches leren we beginners de basistechnieken. Tijdens privélessen leer je de verschillende basisslagen en de spelregels, zo speel je in geen tijd leuke wedstrijden tegen spelers van gelijkaardig niveau.
Voor gevorderden
Heb je al ervaring in padel, maar je wilt je techniek nog wat finetunen? Tijdens onze privélessen voor gevorderden breng je je spel naar the next level!
Onder begeleiding van ervaren gecertificeerde coaches leer je de geheimen van een perfecte vibora, bajada of chiquita. Je leert het tijdens deze sportreis. Padel is een beweeglijke sport en is als sport ook zelf constant in beweging. Onze coaches scholen zich voortdurend bij, zo ben je steeds op de hoogte van de nieuwste ontwikkelingen.
In totaal kun je kiezen uit het aantal uren padel training:
4,5 uur
9 uur
12 uur
15 uur
We hebben een team van gecertificeerde coaches die gespecialiseerd zijn per niveau.
Wij garanderen een enorme evolutie binnen uw spel na deze stage.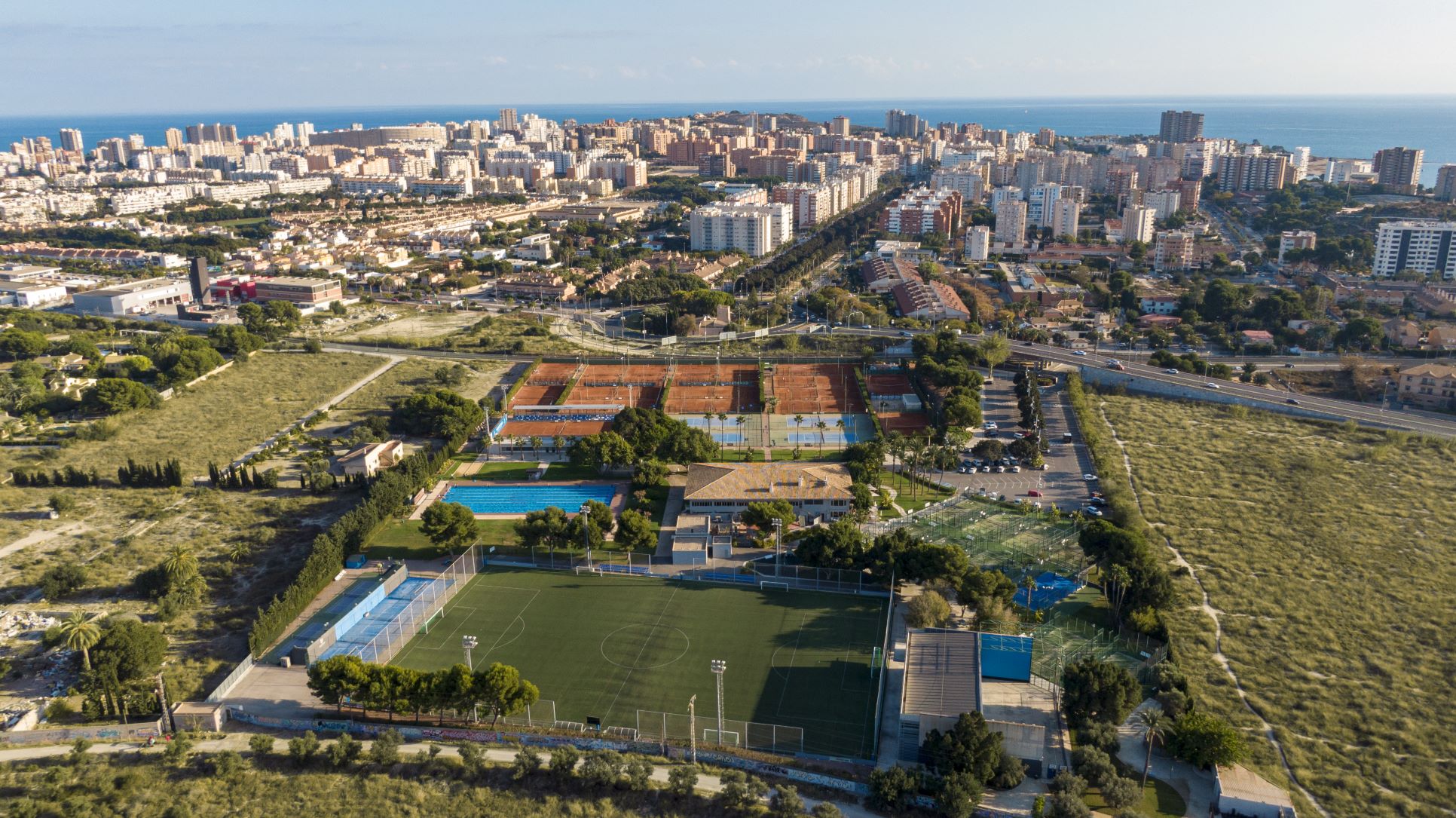 Zijn jullie padelspelers of ben je een padelspeler met veel ervaring en wens je coaching van de wereldprof Pitu Losada? Klik hier