Voor gevorderden en competitie
Heb je veel ervaring in padel, maar je wilt je techniek nog meer finetunen? Tijdens onze privélessen voor gevorderden en competitie breng je je spel naar the next level!
Onder begeleiding van Pitu Losada leer je de geheimen van een perfecte vibora, bajada of chiquita. Je leert het tijdens deze sportreis. Padel is een beweeglijke sport en is als sport ook zelf constant in beweging.
Palmares van de wereldkampioen Pitu Losada:
3 keer nummer 1 van de wereld.
12 keer Spaans kampioen.
5 keer Europees kampioen.
Meer dan 250 tornooien gewonnen.
U traint in een unieke omgeving, 12 professionele terreinen, zon, groene omgeving,
Wij garanderen een enorme evolutie in uw spel na deze stage.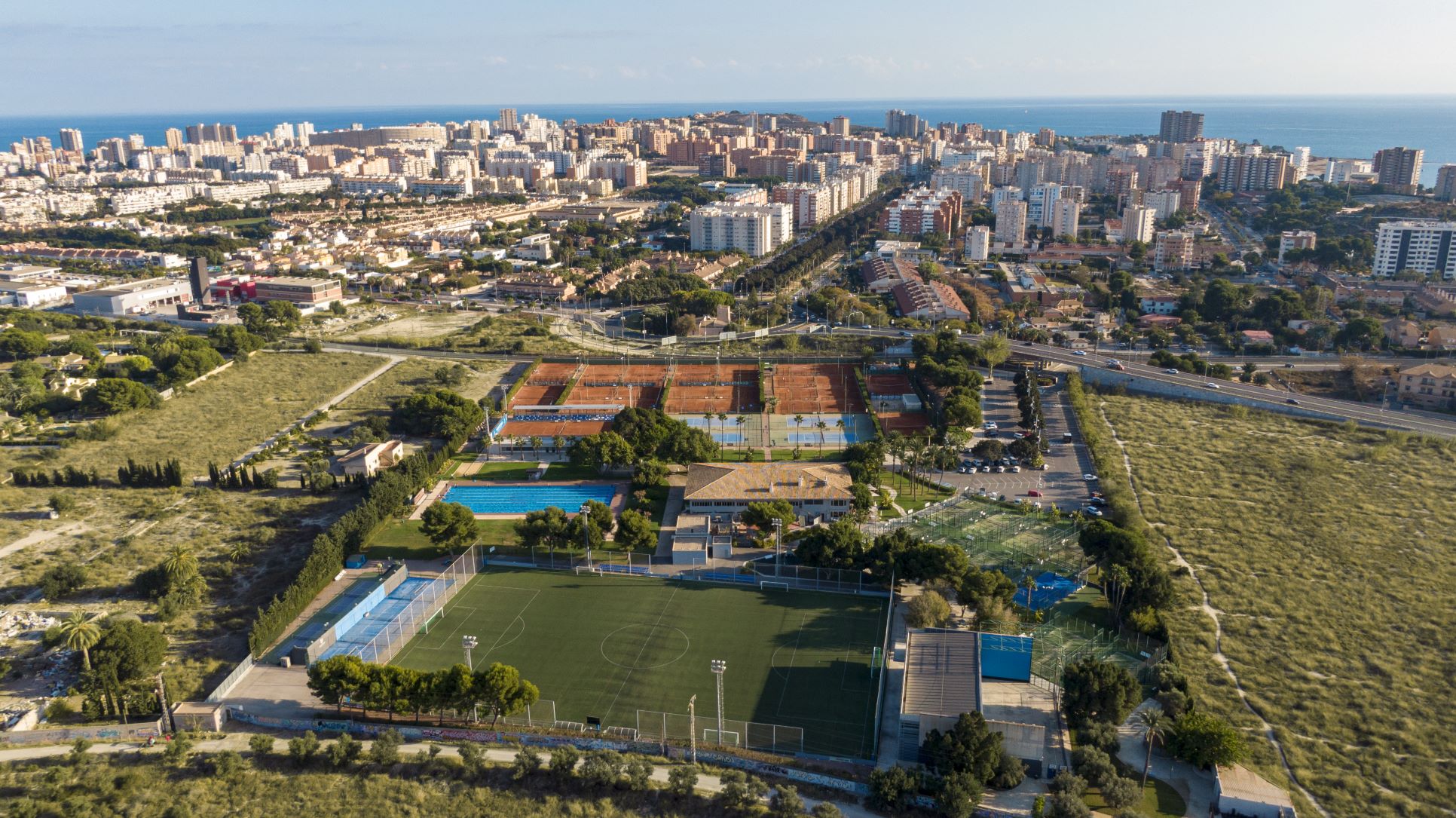 Zijn jullie padelspelers of ben je een padelspeler met beginnend of gevorderd niveau, dan zal de reis met training door gecertificeerde padelcoaches iets voor jullie/jou zijn! Klik hier