.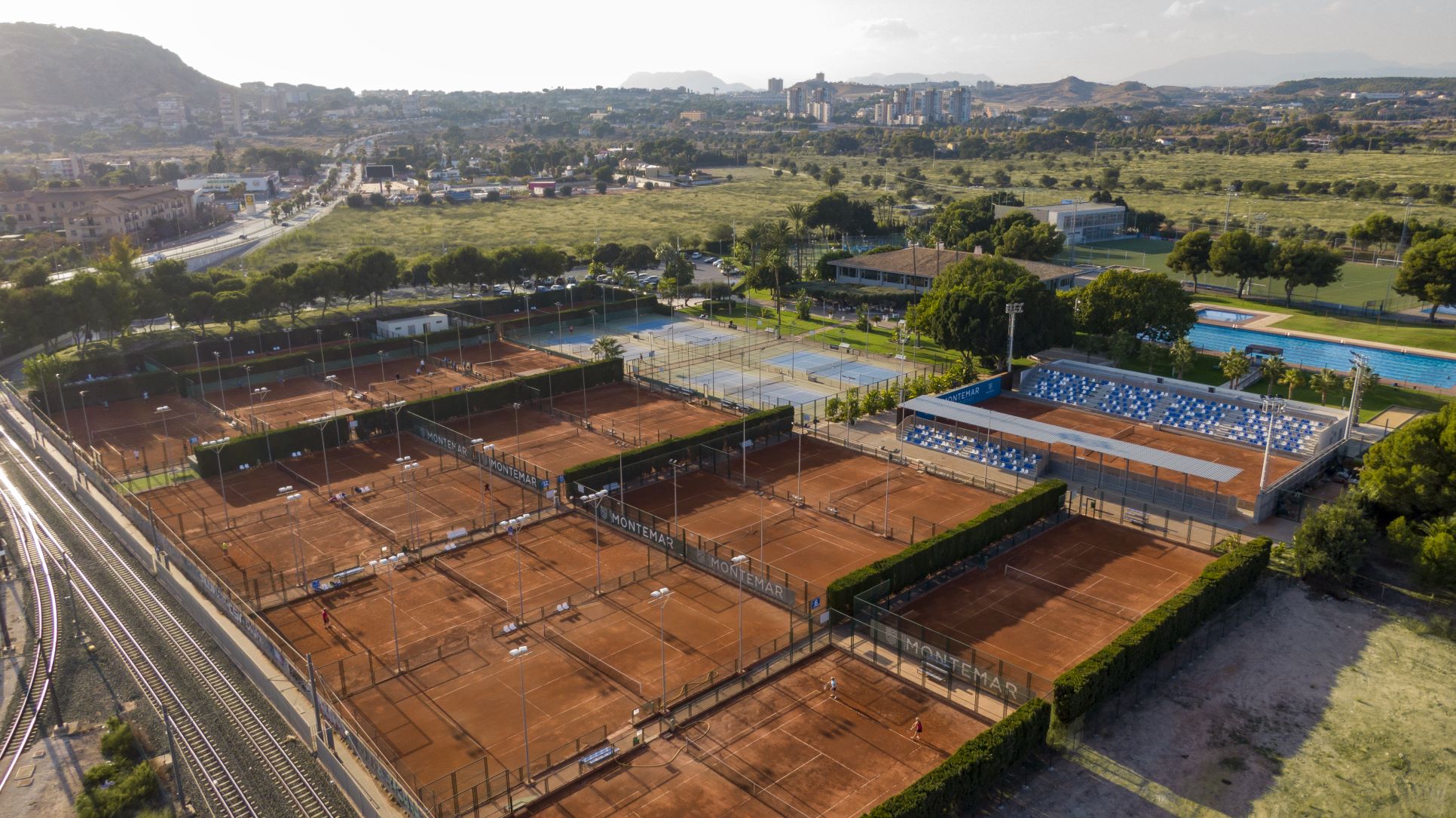 Professional training by a certified Paddle trainer.
You will train in a unique environment, 12 professional courts, sun, green surroundings, and selected top trainers.
You will stay only 200 meters from the famous beach Playa de San Juan, a 3-star superior hotel with breakfast.

In total you can choose from the number of hours of padel training:
4.5 hours
9 hours
12 hours
15 hours
We have a team of 8 professionally certified trainers for each level.
Beginner
Average
Advanced
Competition
We have coaches suitable for all levels.
Our coaches explain techniques and movements on the field, then practice and correct strokes. Tactics and positioning on the field, where to stand, where to hit the ball, which shot to choose and how to score based on markings.
We guarantee a huge evolution within your game after this stage.
.