For advanced and competition
Do you have a lot of padel experience, but want to fine-tune your technique even more? During our private lessons for advanced and competition you will take your game to the next level!
Under the guidance of Pitu Losada, you will learn the secrets of a perfect vibora, bajada or chiquita. You will learn it on this sports trip. Padel is an agile sport and, as a sport, is itself constantly changing.
Achievement of world champion Pitu Losada:
3 times number 1 of the world.
12 times Spanish champion.
5 times European champion.
Won more than 250 tournaments.
You will train in a unique environment, 12 professional courts, sunshine, green surroundings.
We guarantee a huge evolution in your game after this stage.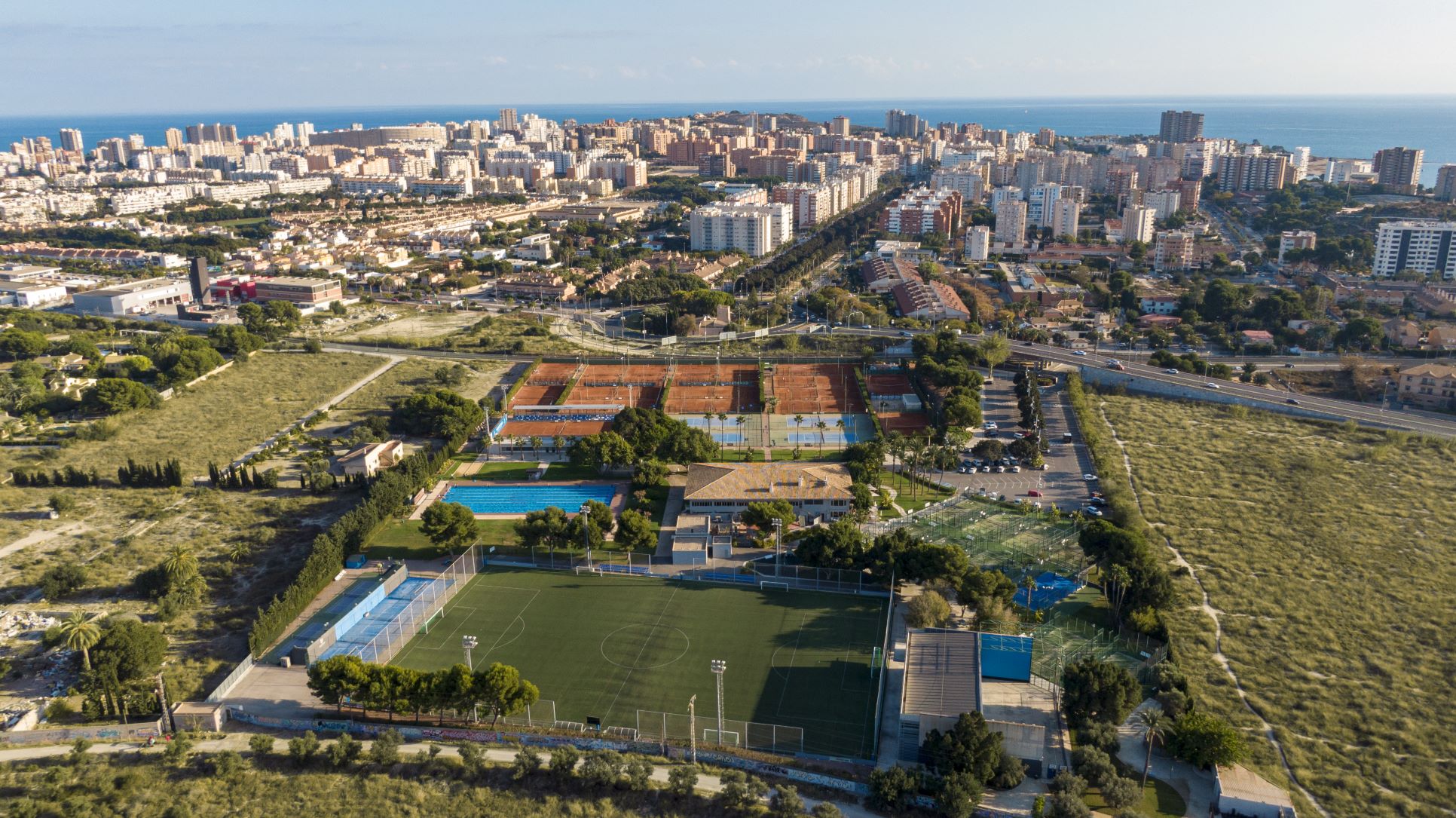 Are you padel player(s) with beginner or advanced level, then the trip with training by certified padel coaches will be something for you! Click here